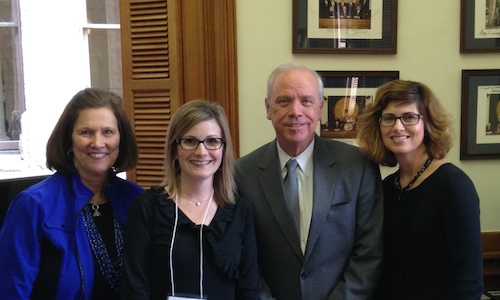 Local Advocacy
The Texas Bleeding Disorders Coalition connects advocates across the entire state capitalizing on our strength in numbers and our passion to serve the bleeding disorders community.
---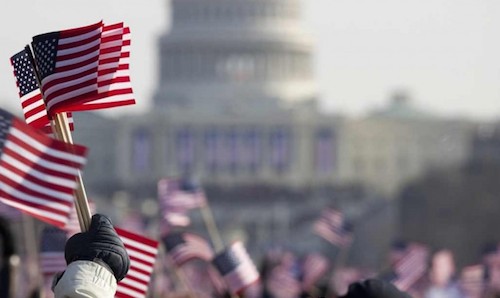 Access To Care
All consumers should have access to care at Hemophilia Treatment Centers, access to the full range of FDA approved clotting medications and access to a range of specialty pharmacy providers.
---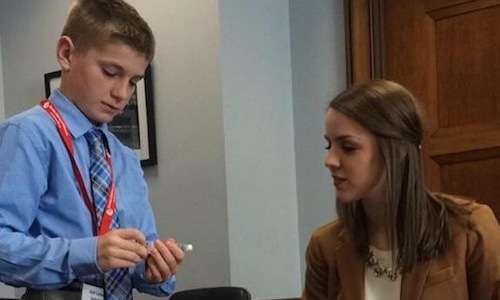 Raising Awareness
It is important for individuals with bleeding disorders to advocate on behalf of themselves and others.  Advocacy is all about raising awareness, educating and communicating about the needs of our community.
---
---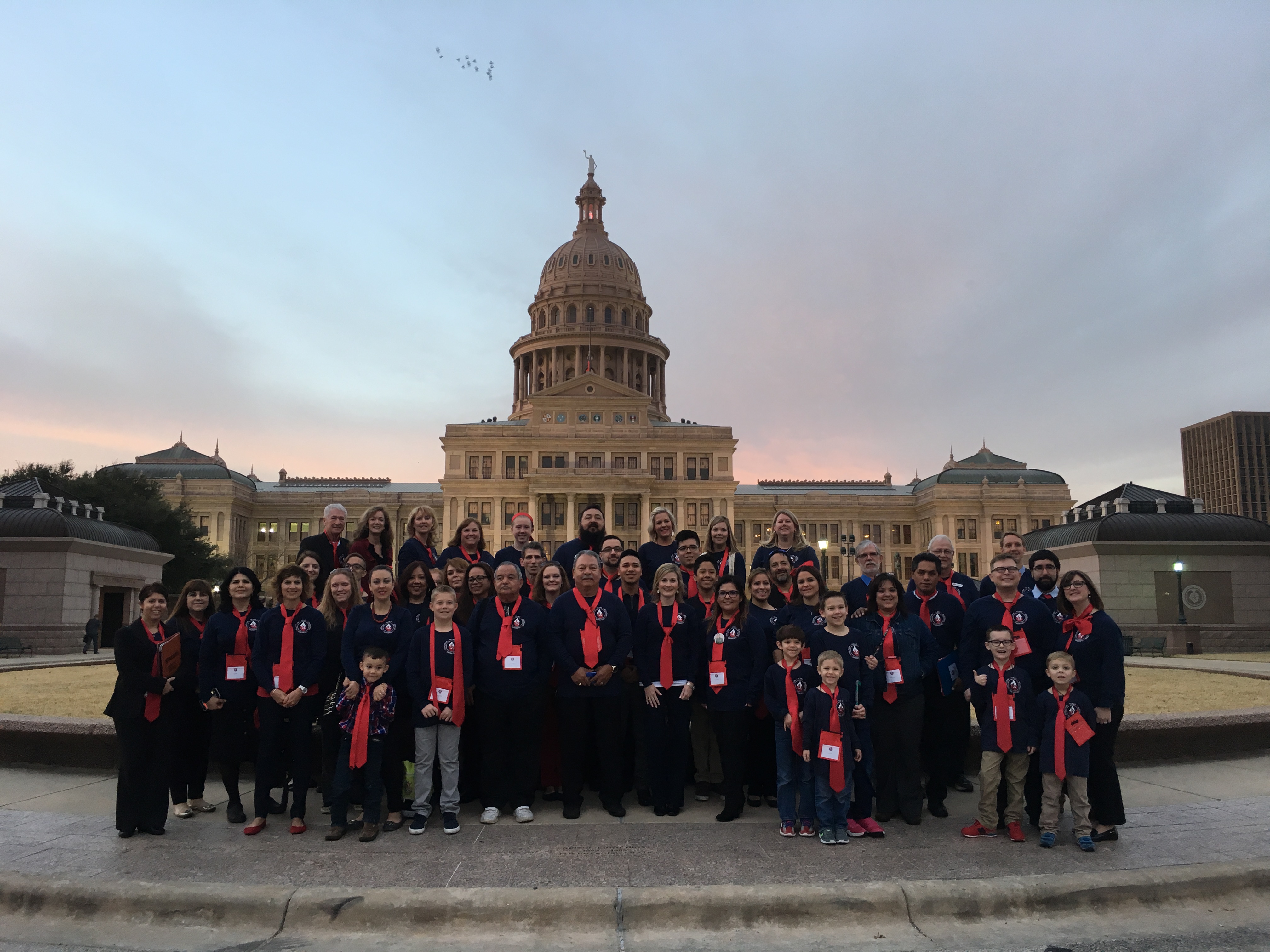 ---
Join Us
People always want to help – they just don't always know what to do! Complete the form below and become a member today.