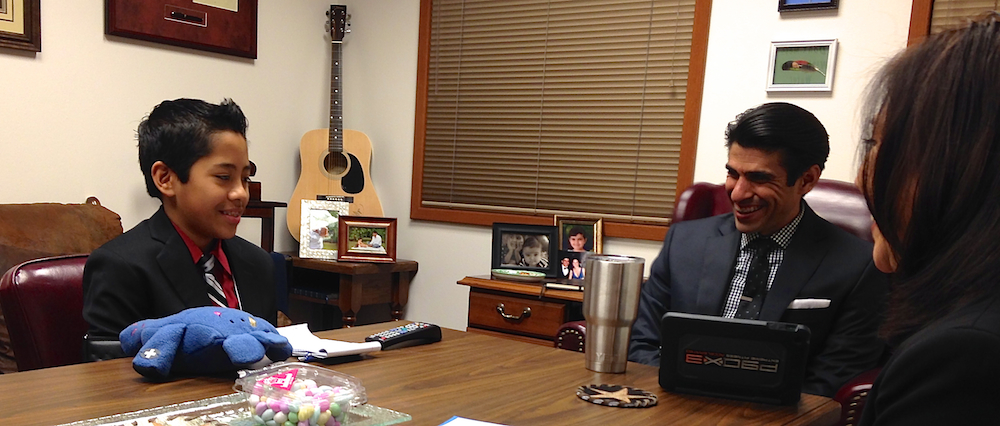 The bleeding disorder community has long been recognized as a strong voice in advocating for the needs of those affected by hemophilia and related bleeding disorders. NHF and local chapters offer opportunities for members of bleeding disorders community to meet with their elected officials to tell their story.
Additionally, because advocacy is a year-long process, there are many other ways to participate in advocacy activities through NHF or your local chapter. If you are interested in becoming a better self- advocate or an advocate for the community at large, take a few moments to explore the tools and resources available to assist you in effectively communicating your story to legislators, government officials, payers, school or work personnel, media or others.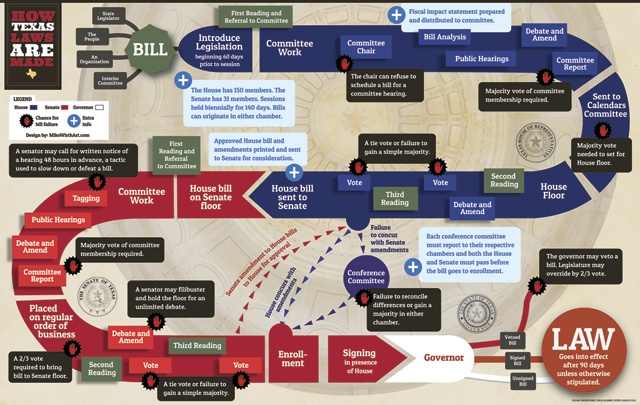 Act
---
Connect with your TXBD Coalition. Get to know your state legislators. Visit with them often and keep them up to date on what is going on in our community.
---
Educate
---
Be proactive and find out what is going on in the world of Bleeding Disorders. Educate yourself so that you can educate others.
---
Collaborate
---
Work with one another on important issues. Find others with similar goals and passions to showcase strength in numbers.
---
A small body of determined spirits
-Mahatma Gandhi