It is important that we strive to ensure all patients with bleeding disorders have meaningful access to care that includes access to an HTC for the diagnosis and treatment of bleeding disorders,  a full-range of FDA-approved clotting factor therapies, and a range (at least 2 qualified) of specialty pharmacy providers who are knowledgeable about bleeding disorders and can provide ongoing support and education.
---
Access to High Quality Medical Care
Hemophilia and other bleeding disorders are rare and highly specialized disorders. It is critical that access to physicians with specialized expertise in bleeding disorders are available in all health insurance plans, both private and public. Studies of this disorder group have shown that to receive high quality treatment, patients need access to a comprehensive team of health care specialists to formulate the best treatment regime at the appropriate site of care.
Access to Clotting Factor
Individuals with bleeding disorders require access to products and treatments prescribed by their health care providers. This includes FDA-approved products as well as novel therapies and bypassing agents for individuals with hemophilia and inhibitors.
---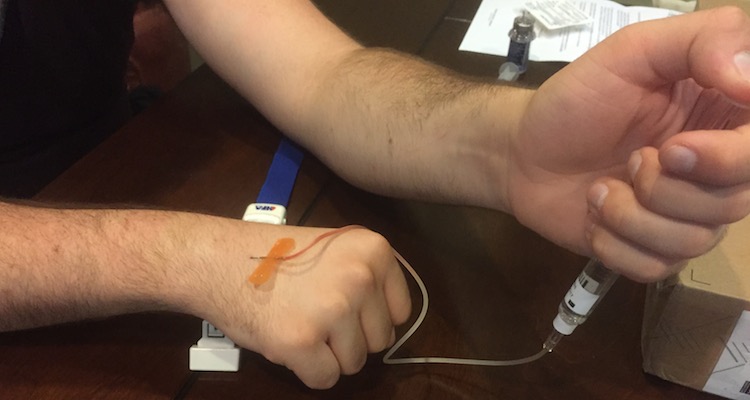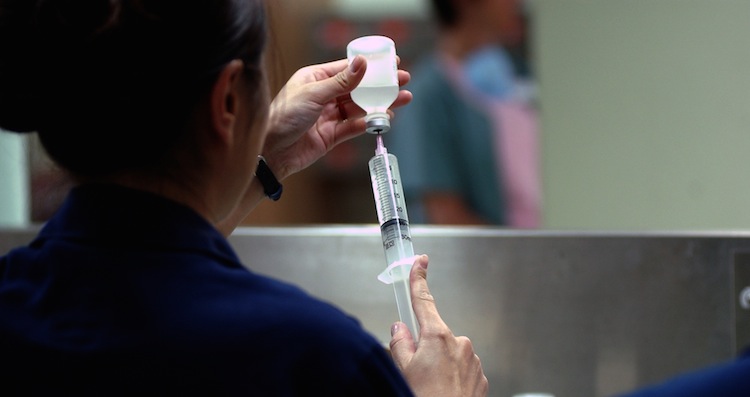 ---
Access to Specialty Pharmacy Providers
Clotting factor products fall in a class commonly known as "specialty drugs," which because of their properties, require specialized storage and handling. Given these special handling and storage requirements, someone with hemophilia cannot go to a traditional neighborhood pharmacy to obtain their life-saving medications. Instead, they receive their medication from what is known as a specialty pharmacy. Learn more
2015 Legislative Focus
---
Women With Bleeding Disorders: Increase awareness and education on women's bleeding issues. Strive to remove road blocks to an early and accurate diagnosis that will lead to positive health outcomes. Hemophilia Awareness Month Recognition – Proclamation "Women Bleed Too".
HB 1038:  Legislation that amends existing statute allowing the Hemophilia Assistance Program (HAP) to pay for health insurance premiums, and lower the age of eligibility from 21 to 18 years.
Tiered Drug Pricing, OOP Expenses (Copays and Deductibles) – Issues and changes need to be closely monitored.
Bio-similar/Bio-identical closely monitor legislation in this area that could impact our community.
Sunset, HHSC Report: monitor any recommendations that come out of this report that might impact our community.